21 - 23 September, 2022
Electro Systems Associates, ESA, leading ONE STOP PROVIDER of embedded hardware, software, and testing solutions, will showcase its product portfolio for the industrial market at Productronica 2022 (Hall 15 - Booth PG-43).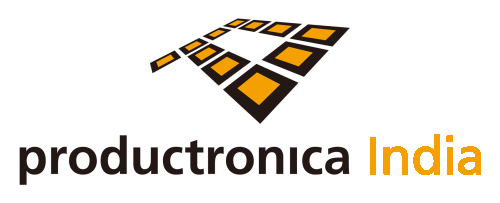 Embedded Modules

Ruggedized Single Board Computers

Automated IC Programming Solutions

PCB Test Solutions

Test and Measuring Instruments

IR BGA Rework Stations


X-Ray Inspection Systems

Ergonomic Stereo Microscopes

Digital 3D Inspection Systems

Electric Vehicle Testing Solution

CAN, CANFD, CAN Open & LIN Solutions


Visit us at Hall 15 - Booth PG-43 and allow us to explain our product portfolio, professional solutions, and technical services.
We invite you set up a one-on-one meeting with our expert team for your specific requirements.

Email us at sales@esaindia.com
Call us at +91 9830578843/9845403264

Set up your meeting now!